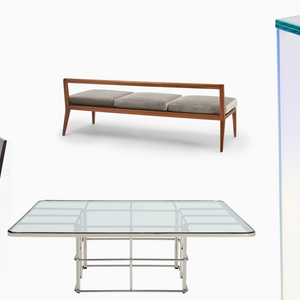 Scroll Down
I designed many of these pieces for myself. I wanted each piece to interact with the interior architecture of my Montauk home rather obscuring it.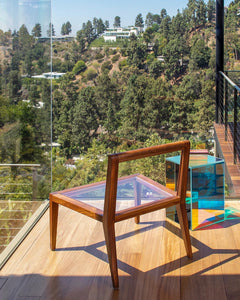 THE WOOD FLOAT CHAIR
The Wood Float Chair blurs the lines between art and furniture and encourages an internal dialogue with the viewer.
The other "secret" impetus for the Floating series is a Tree house, I love treehouses and love the feeling of being perched up high – floating up above in a tree.